David Meagher, Lighting Designer
Founder, Lightshading Inc.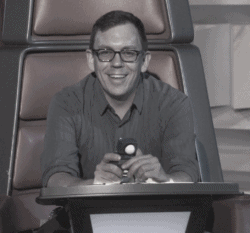 Based in Los Angeles, California
We specialize in Lighting
Design
, Direction, & Equipment Packaging for Multi-Camera Television & Special Events.
Watch What Happens Live at the Palace Theatre – Bravo
Declan O'Basil
2022-09-09T16:05:12-07:00
About Us
Lightshading, Inc has been helping Hollywood find their light since 2006. We consistently supply our clients with innovative & distinctive designs that can fit any budget. We thrive in the world of fast paced deadlines, and clients love our ability to be adaptable as a project's creative vision evolves.